Moving to Sweden to join Paradox was motivated primarily by my love for their games and a shove forward for my career as a game designer, but at the same time, I was also entranced by Sweden's natural beauty and colorful history. Coming from the land-scarce and constantly under-construction metropolis of Singapore, the allure of open skies and storied architecture of old is hard to resist. Over the summer break, I managed to convince my family that a 642 kilometer road trip to southern Sweden to look at old buildings was a good idea. I'm still surprised they fell for it.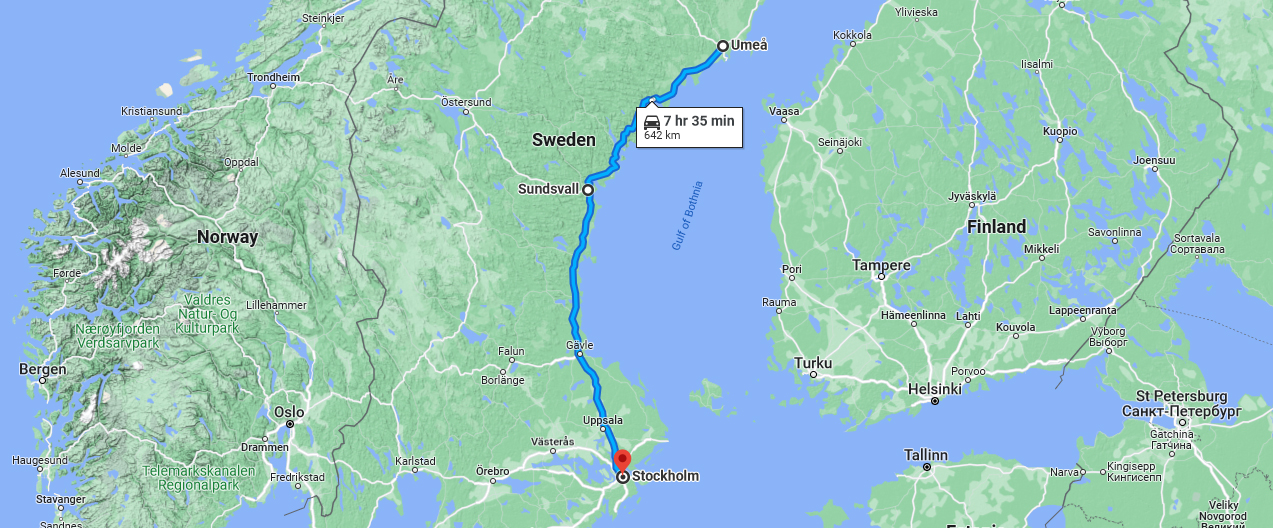 Sundsvall
We started from our home base of Umeå and headed first towards Sundsvall, a picturesque city 3 hours drive south of Umeå with a little more than 400 years of history.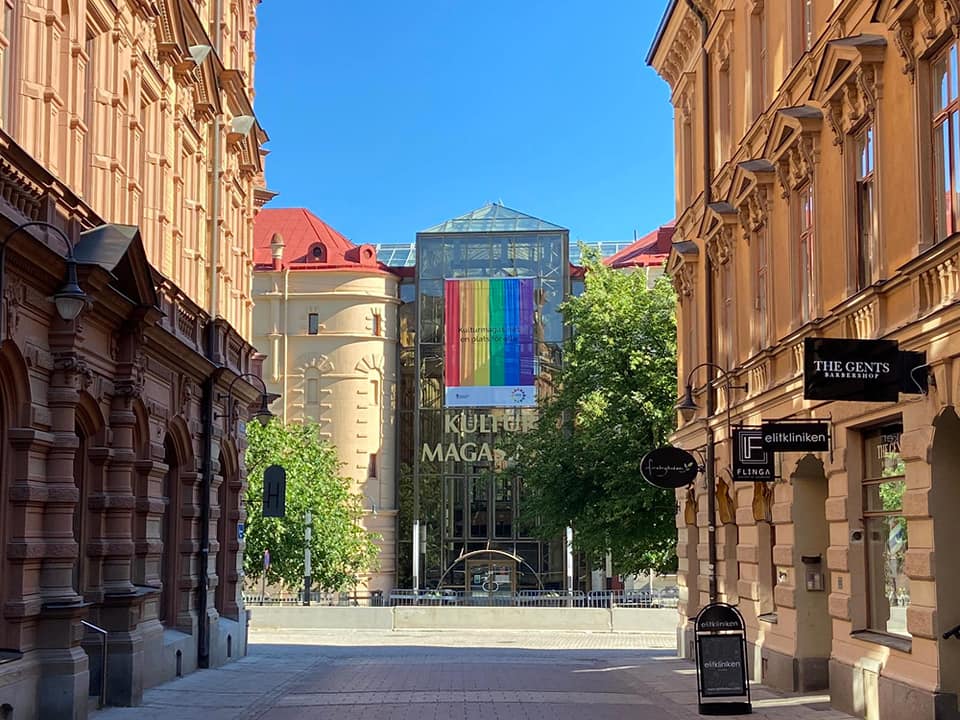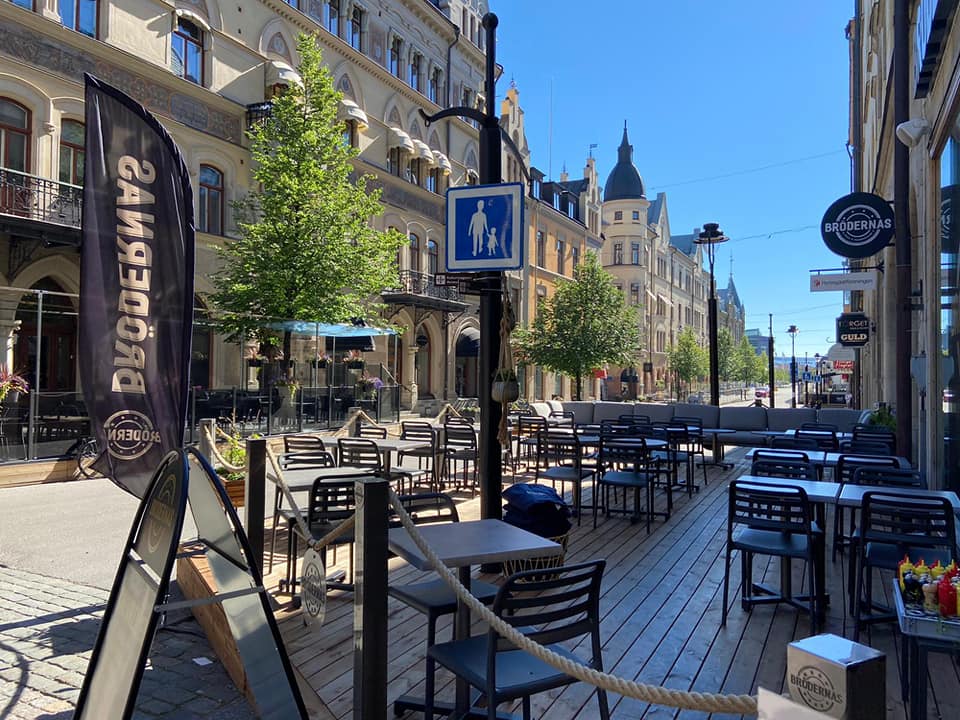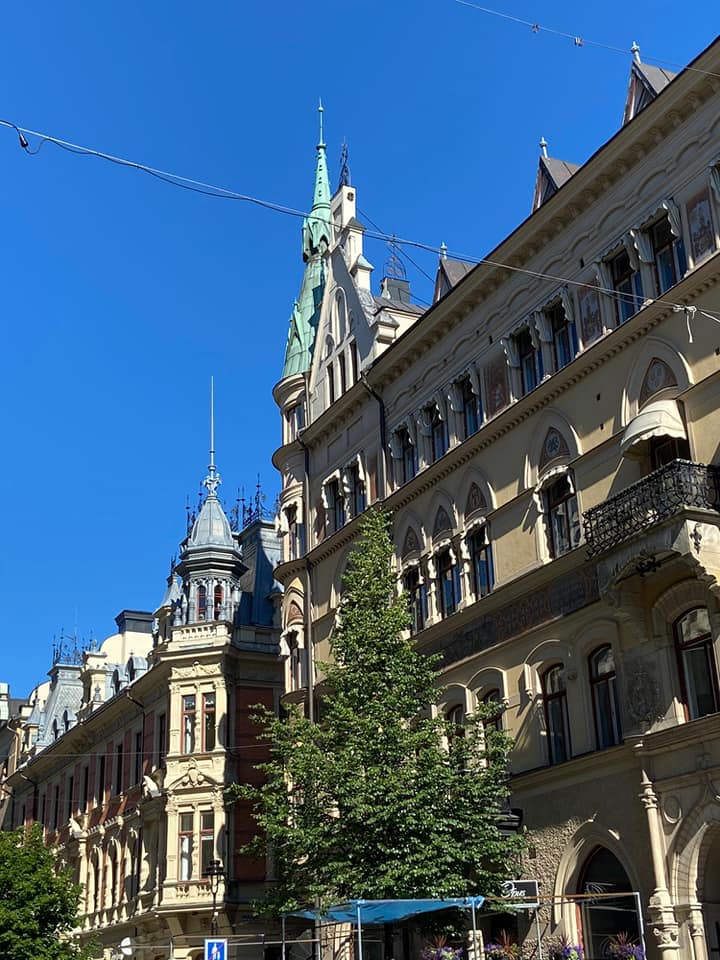 After recharging ourselves over a sumptuous BBQ dinner at Blackstone Steakhouse, we spent a comfortable night at the Clarion Collection Hotel Grand before heading out the next morning towards the busy Swedish capital of Stockholm.
Stockholm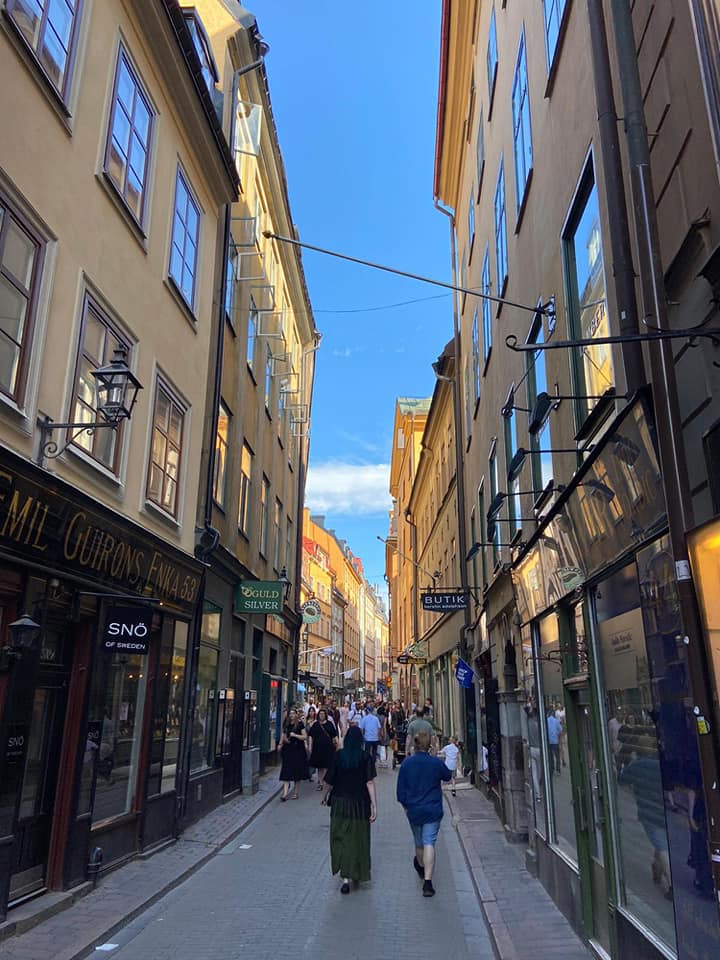 We arrived late afternoon, just in time for a fika we arranged earlier with a group of Singaporean friends at the famous (but a little touristy) district of Gamla Stan (roughly translated to "Old Town"). Coffees and cakes at the heart of the district at Chokladkoppen started our first day in Stockholm on a sweet note, before we took a slow walk to a delicious Japanese donburi dinner across the waterway at MamaWolf.
Day two was an entire day on the island of Djurgården, doing stuff tourists do at Skansen and the Vasa Museum. A pretty eventful day, but nothing elaborately pictorial (the pictures we took were mostly of ourselves having a ton of fun).
On the third and last day of our short trip, we visited the <em>Kungliga slotten</em> (The Royal Palace), an incredibly well-preserved bastion of Swedish history and culture. Everything in the royal bedchambers fascinated, even the baroque doorknobs looked deliciously elaborate.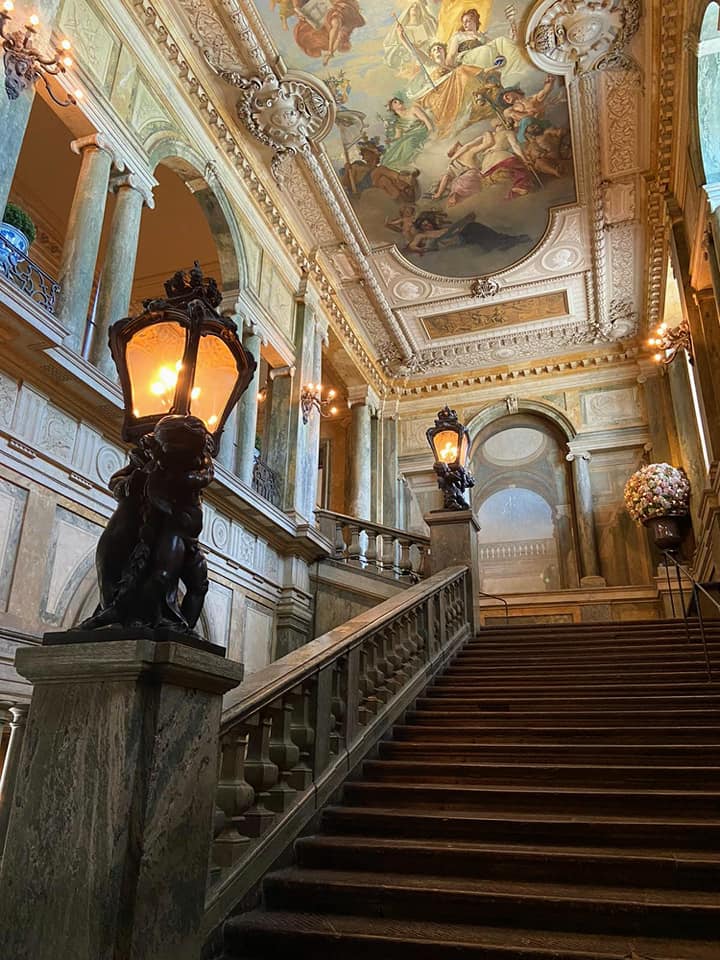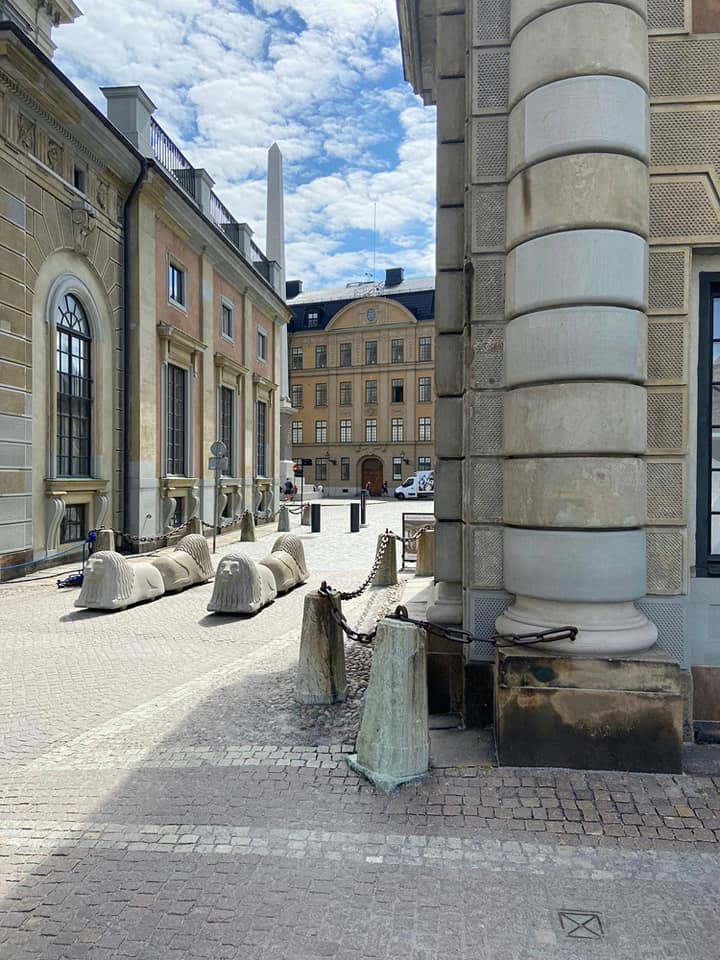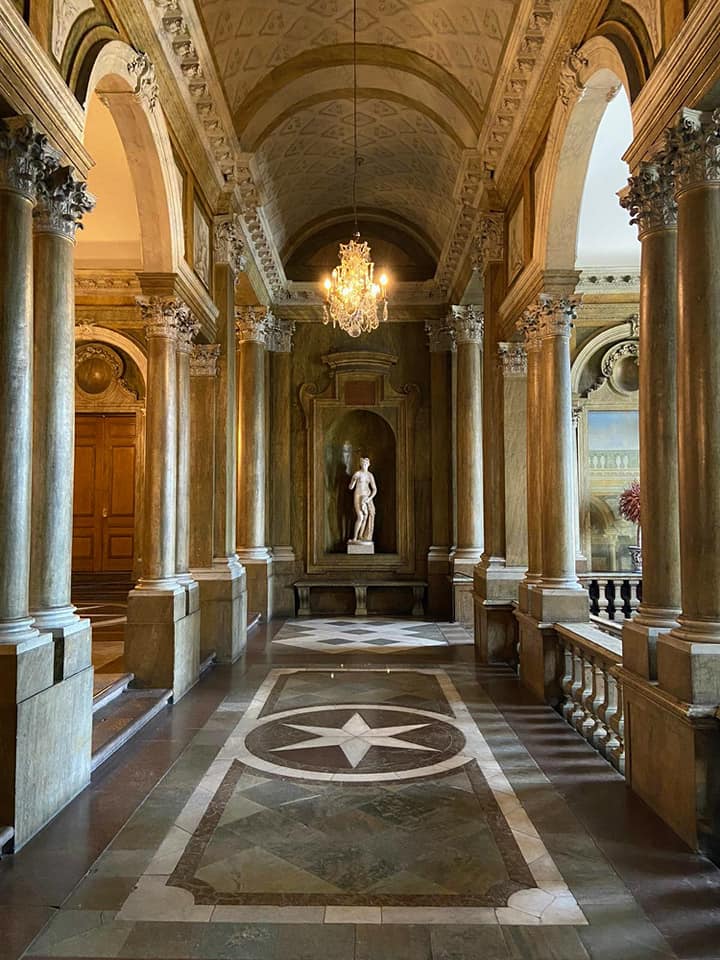 Trip's End
We started the journey home early the next day, an unremarkable drive back to Umeå culminating in restful sleep in our own bed. All good things must come to an end, but the memories and smiles remain. Can't wait for the next opportunity for a road trip like this one.